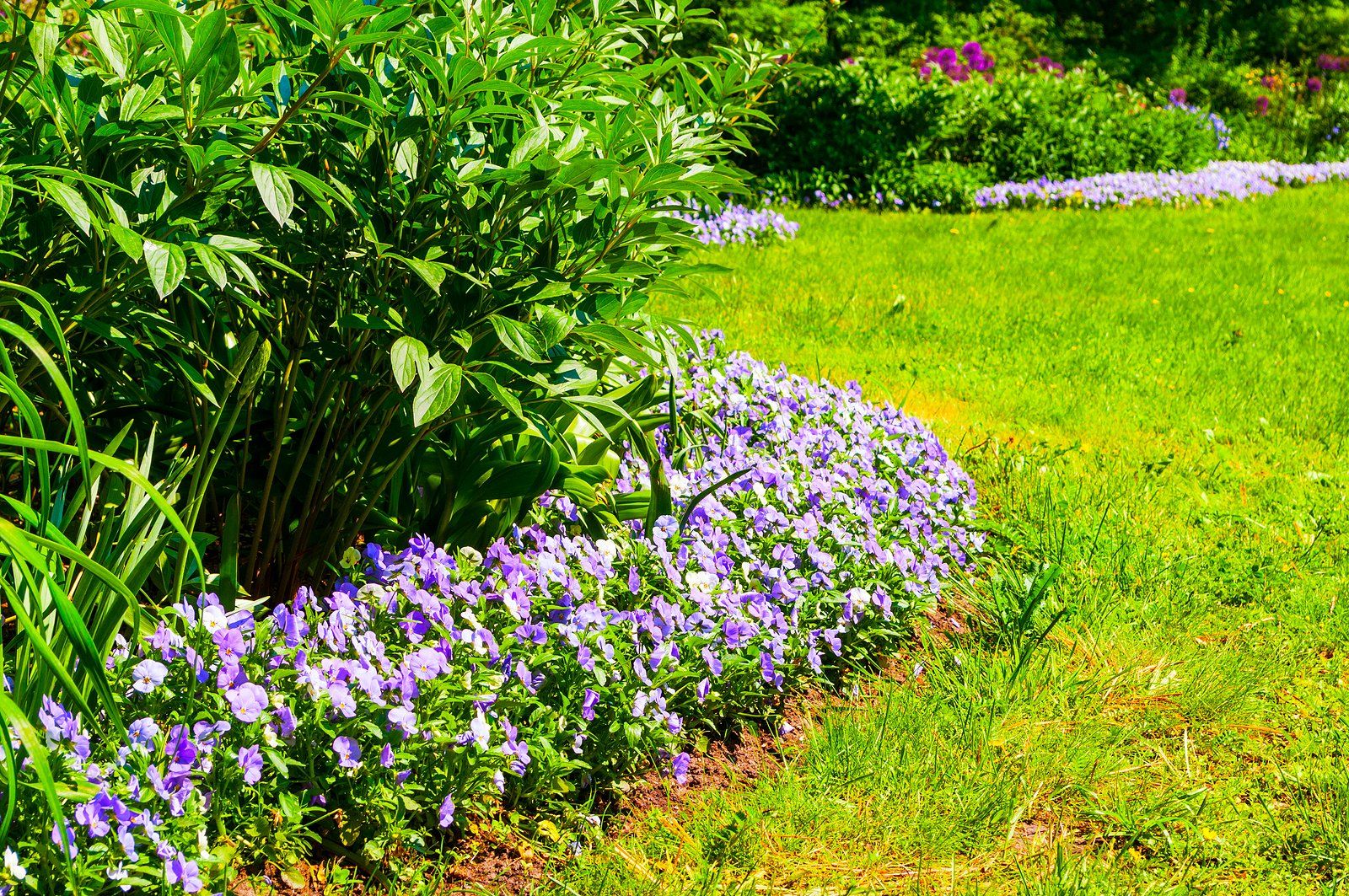 Professional Landscaping
Marietta GA
Professional Landscaping for Marietta GA – Call Morning Dew
Premier Landscapers
Your landscape is critical to your home or business's overall curb appeal. Keeping up with its overall health, shape, and features is the key to making the most of the open space. If it's not doing well or your building is experiencing issues, investing in maintenance or revisiting the current design could be a solution.
Morning Dew's local landscaping contractors are among the best in the industry, with long-lasting results and unmatched customer service. Our maintenance services improve your grass's general health and look while also protecting it from overgrowth. When lawn care maintenance by itself isn't enough, landscaping could be a more in-depth solution with growing benefits over time.
With our years of experience turning ordinary grass into a luscious landscape, we offer the most professional landscape designs and maintenance in Georgia. Morning Dew's specialists are fully equipped to provide the most effective home services available if you are looking for a landscaper. Schedule a consultation with Morning Dew today for more information about the most comprehensive landscaping services near you.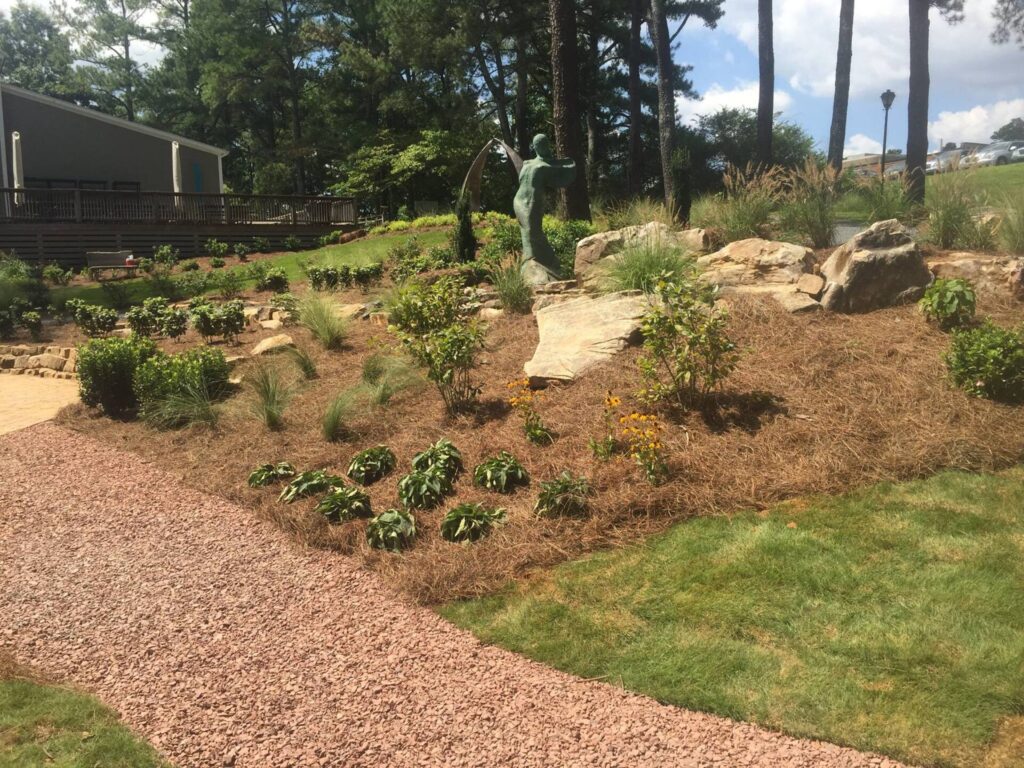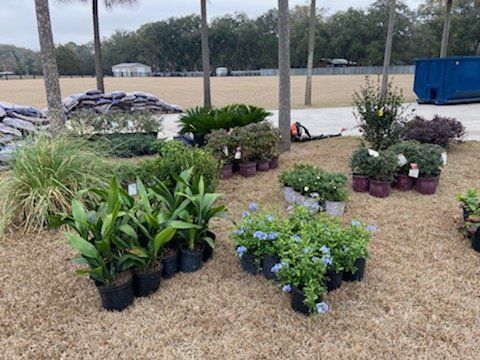 Types of Services
Landscape Maintenance
The most basic and highly recommended service available is maintenance. If you don't want to completely change how things look, but instead want to invest in the future, maintenance is a great way to keep up with the condition of your property and address any issues that may exist.
Landscape Design
We can analyze the shape and layout of your property and assess qualities such as how water flows, erosion, trees and shrubs, and more. Our landscape design service can take your current yard scape and rebuild it to accommodate your needs. We can protect your property and design it to drain properly and look good at the same time. For beautiful landscaping, homeowners prefer our landscape design service.
Fire pits and fireplaces are becoming increasingly popular outdoor features. With patios, walkways and porches becoming more commonly integrated into living spaces, a fireplace is a great way to bring the warmth and comfort of the home to the outdoors. Morning Dew can build an outdoor fireplace to give you a feature you can enjoy for years.
A simple, common, and effective solution to erosion and degradation is putting up a retaining wall. Retaining walls are designed to add strength to your yard, fortify it, and even add a sophisticated or decorative touch to your property.
If you're looking for an innovative way to make your new landscape pop and flourish, lighting is a great way to accent all of the things that make your landscape unique. Morning Dew's Marietta professionals can install lighting features throughout your property.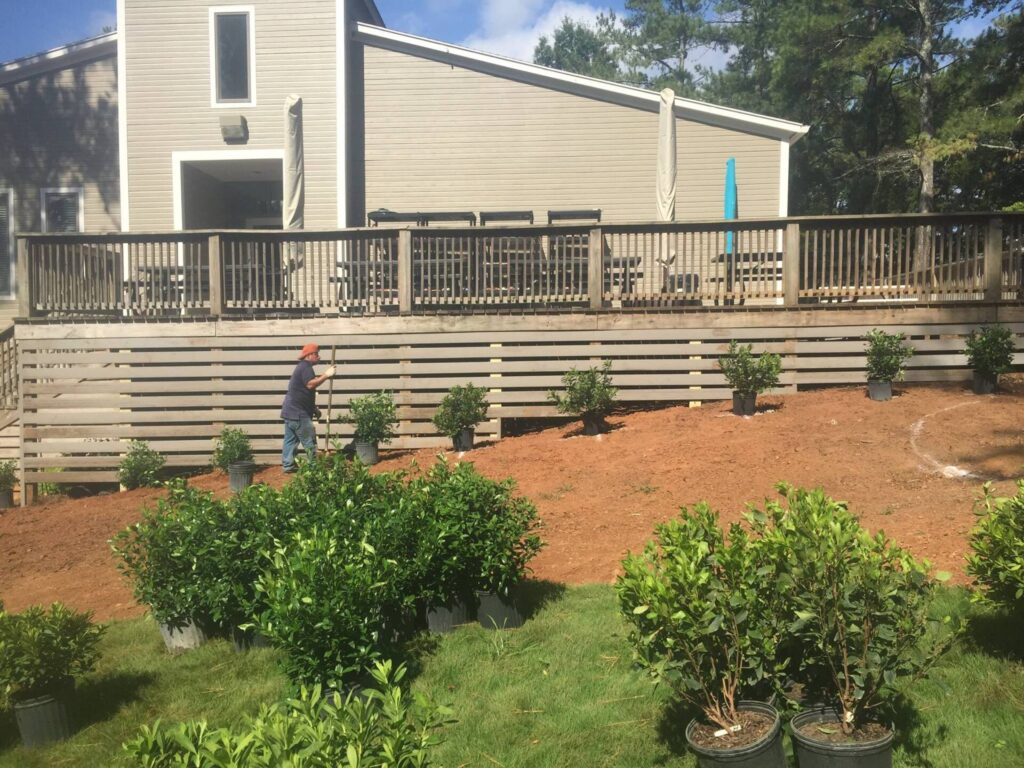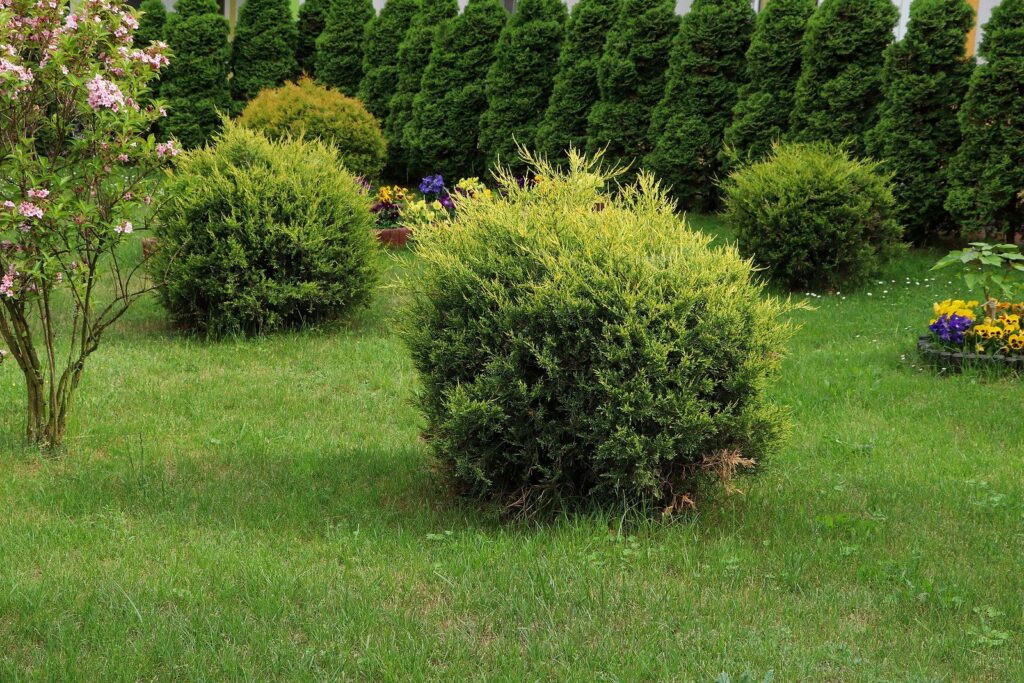 Benefits of Landscaping Services
The most significant advantage of hiring a residential landscaper in Marietta is the rapid change in appearance. Your yard will be vibrant and add to your home's curb appeal. Your lawn and shrubs will be healthier, live longer, and appear more attractive as a result of these changes.
After the maintenance of your outdoor living space is finished, we may provide landscaping services to give your yard some character. Well-kept grass can act as a natural cooling agent for the environment. Such lawn maintenance services are also beneficial to one's health. Gazing at natural landscapes has been demonstrated in studies to reduce stress and blood pressure, resulting in improved mental health. Attention span and memory have also been proven to improve.
Some other benefits include:
Connect with nature: Provide yourself with a way to escape and retreat into visual scenery.
Protect wildlife: Landscaping won't destroy the habitats of the creatures that live in your yard. Instead, it will protect their homes and help them flourish.
Quality of life: Give your outdoor time a more aesthetic and soothing backdrop.
High-value aesthetic: Morning Dew professionals know how to turn a bland and basic lawn into a robust and pleasant landscape.
Enhanced property value: More decorative spaces add to the property's overall value.
Schedule an Appointment with Marietta, GA's Landscaping Company
While many people focus on the quality and health of their homes, many underestimate the value of a Marietta landscaping service. With the right contractor handling your needs, your can improve the value and safety of your entire outdoor space.
Morning Dew has been serving the Marietta community for years. We strive to deliver the highest quality lawn care and landscaping, locally in Marietta and the surrounding areas, so that you can protect your home. Invest in a landscape design and service company that can save you time and money while providing you with a healthy and long-lasting lawn. For professional landscaping in Marietta GA, homeowners call Morning Dew. Get in touch with one of the best full service landscaping companies near you.